Remember to exercise your dog every day, to keep them healthy and fit.
A healthy dog is a Happy Dog.
All dogs need exercise, but when your senior dog has serious health issues like heart disease or asthma, your options become more limited. You should consult your veterinarian regarding the specifics of your dog's health and what types of exercise are ...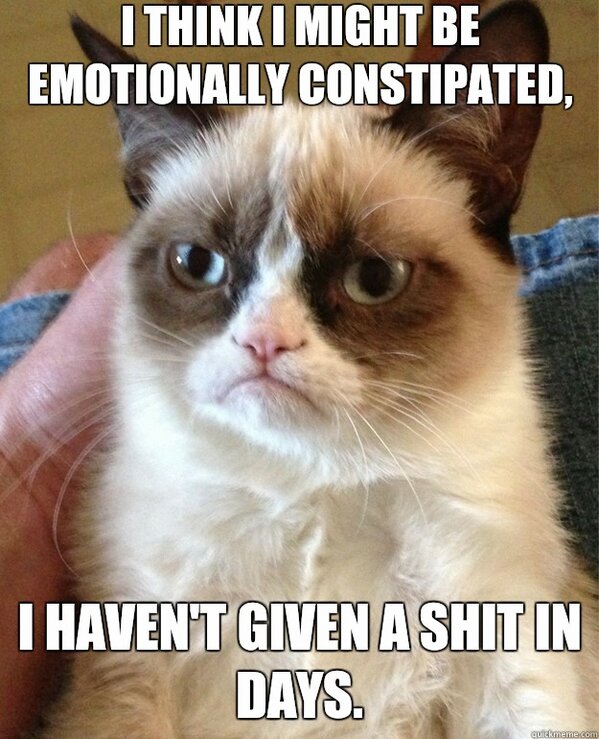 Visit My Blog